Few processes are more precise or versatile than Swiss turning. Our CNC Citizen Swiss Screw Machine can produce parts between 1/16" to 1¼″. The skilled craftsmen at Kremin Inc. have the expertise to get the best possible results with our Swiss lathes.
The Swiss turning center provides one-and-done capabilities, complex machining in one set-up with turning, threading, milling, drilling, and off-center work. This precision machine is highly effective on even the most complex and difficult materials.
If you've got a material that can't be machined through conventional means or turning/milling operations, call Kremin Inc. and ask what our CNC Swiss Screw Machining can do for you.
Swiss Screw Machining Details
A20, A32, L20, and L32 

CNC

 machines
Capable of producing some of the smallest machinable parts as well as longer length with through spindle transfer
From 1/16" to 1¼" capabilities
Auto-Swiss machining, thread whirling, front and back-side live tooling, and 12′ auto bar feeders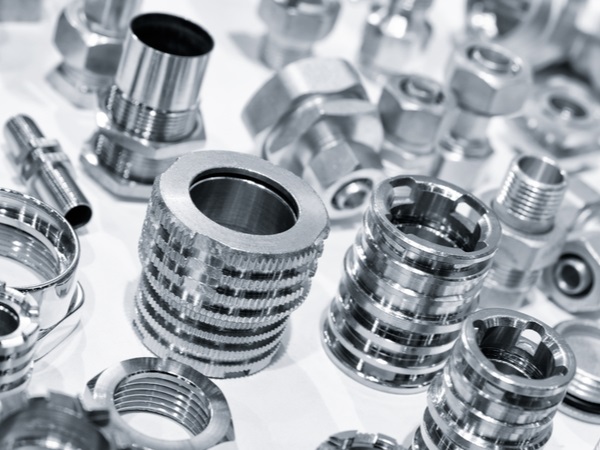 Tongxiang, Zhejiang, China