Tongxiang, Zhejiang, China
Specializing in Precision Machining
Here's why you should choose us as a supplier
Zhejiang Jas Machinery Co., Ltd. is located in Tongxiang City, Zhejiang Province, with over 20000 sqm, is a professional manufacturer of non-standard parts with rich experience. The company has advanced production lines, a strict quality management system, a professional technical team, and sales service personnel. The main products are widely used in auto parts, motorcycle accessories, power tools, LED lighting, communication products, textile machinery, and other fields.
Production types: numerical control CNC milling machines, CNC machining processing CNC lathes processing, die casting processing, sandblasting, and brushing oxidation surface treatment processing. Product materials: aluminum alloy, copper, and metal. Main products: auto parts, model remote control planes, medical equipment, computers, acoustics, electric vehicles, golf accessories, music panels, heat sinks, hard shells, carbon fiber, glass fiber, and high precision products. Main equipment: a numerical control CNC processing center, CNC lathes, milling machines, grinders, high precision projectors, highly rulers, wire drawing machines, sandblasting machines, etc.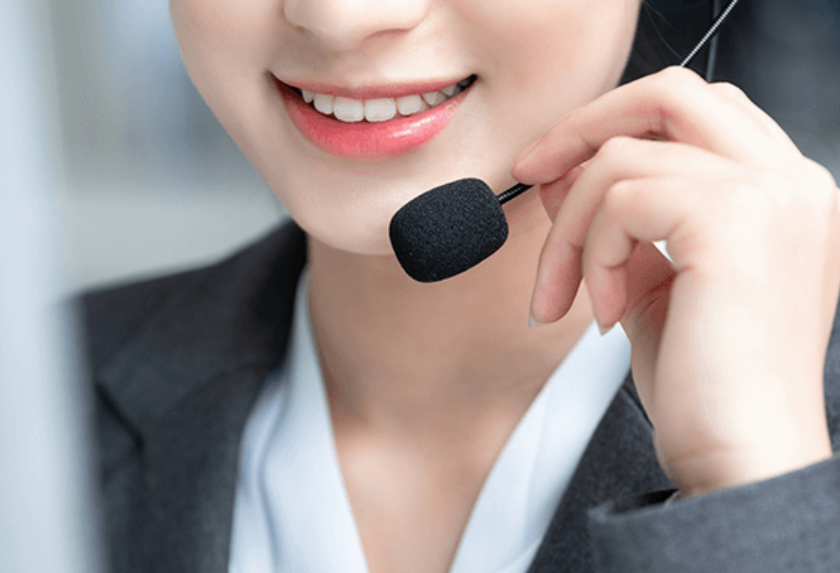 Email:sales@jasmachinery.com
Skype: Jasmachinery.sales
Please fill out the request for a quote form below and our expert team will get back to you shortly.